You may benefit greatly from our extensive member network as a member of the Norwegian-Bosnian Chamber. We are trying to improve Norwegian-Bosnian collaboration and serve as a strategic partner for businesses who operate on both sides of the border, domestically and internationally. We serve as the bridge between the institutions and our members in both nations as the representatives of the Bosnian business in Norway. It is our intention to have business members who will strengthen ties between the Norwegian and Bosnian chambers of commerce.
Members of NBK are welcome to attend our numerous events, where you will have the chance to network with other Chamber members, potential business partners and collaborators, and influential personalities from the business and political worlds.
Additionally, it is a chance for you to get up-to-date information about the status of the economy and the potential for exporting your goods and services.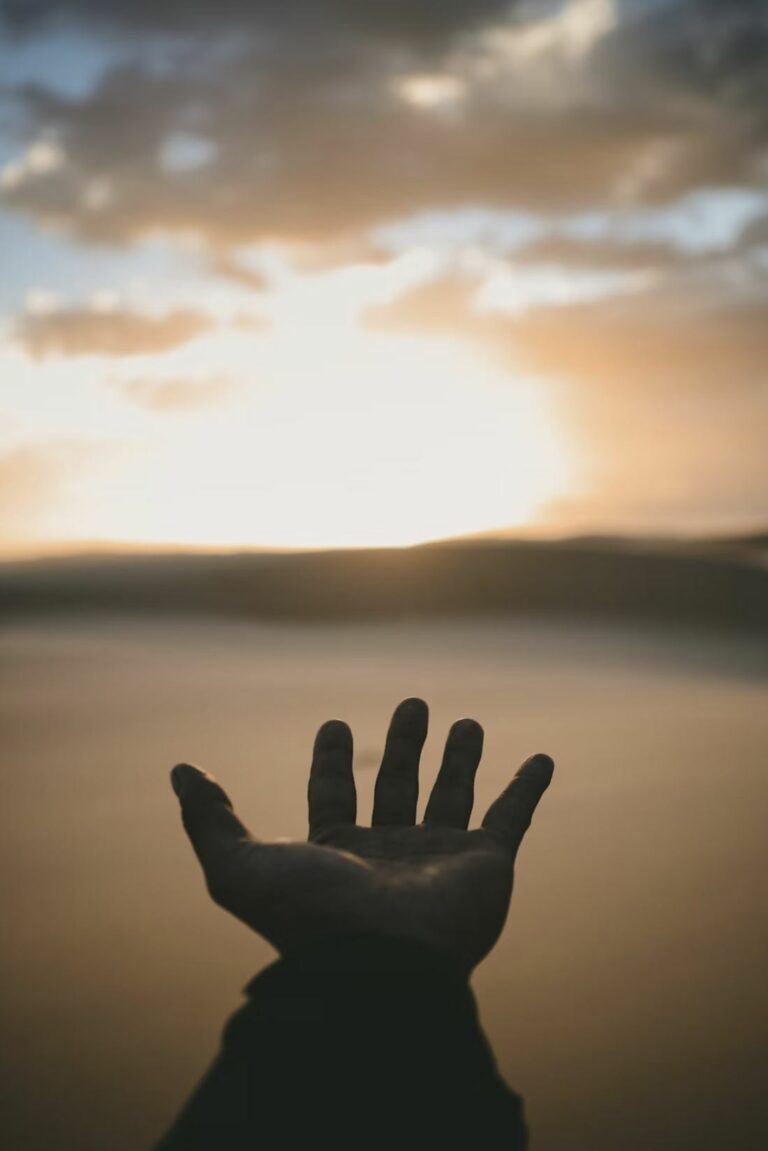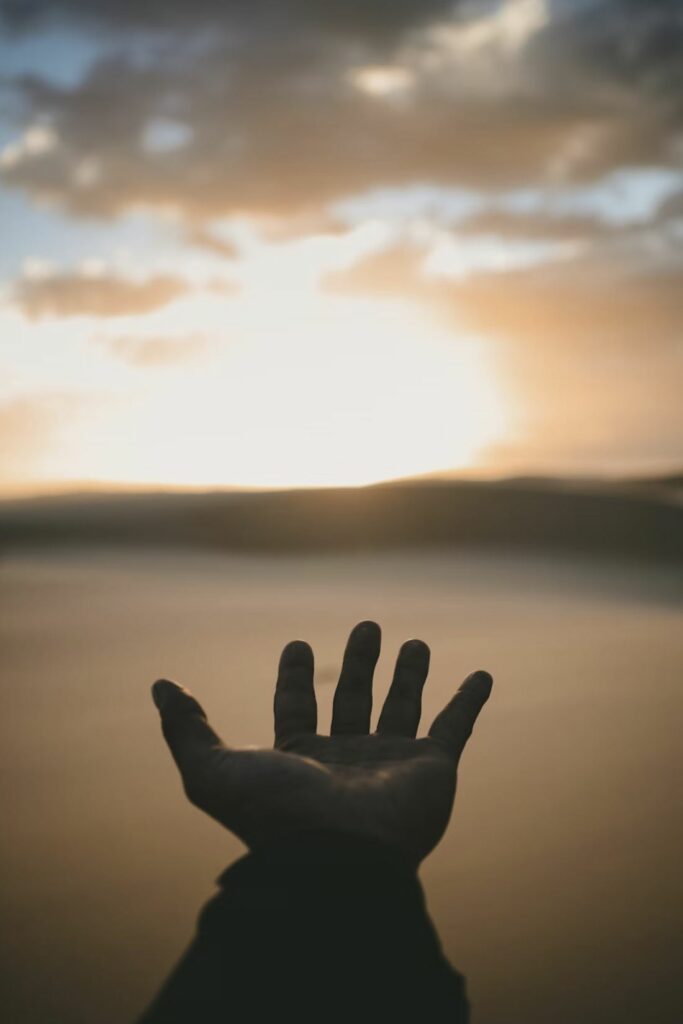 We arrange discounts with numerous businesses and organizations for members of our Chamber. Regardless of the work they conduct, these savings provide our members an edge and decrease service costs. This is a significant benefit that cannot be disregarded.
We frequently host seminars, and you are encouraged to attend and apply. Through seminars, you may improve relationships with other businesses, whether they are involved in the same industry as you are or not.
We have qualified coordinators and group leaders available if you need guidance on a variety of issues or just generally on how to operate your business. You can contact our highly knowledgeable experts at any moment.
We are here to connect you with comparable firms that can present you with their work and projects, and we are available at any moment if you want to explore the market more.
Individuals
We assist you in creating a network of contacts across several branches in Bosnia and Herzegovina and Norway. We give you discounts, training, and seminars.
Students
This is a chance for you, and the passcode to crucial people and gathering spots. NBK provides you the chance to network with possible employers and instructs you on how to run global corporations.
Companies
€300 for businesses with 0 to 1 employees. 2-5 employees make €500 annually. 6–10 workers make €600 annually. 11–14 workers make €700 a year. 15-20 workers make €800 annually. €1000 each year for more than 20 workers.
Start-ups
The annual membership price is determined by the startup status and is €300 for startups for up to two years. NBK provides you the chance to network with possible partners.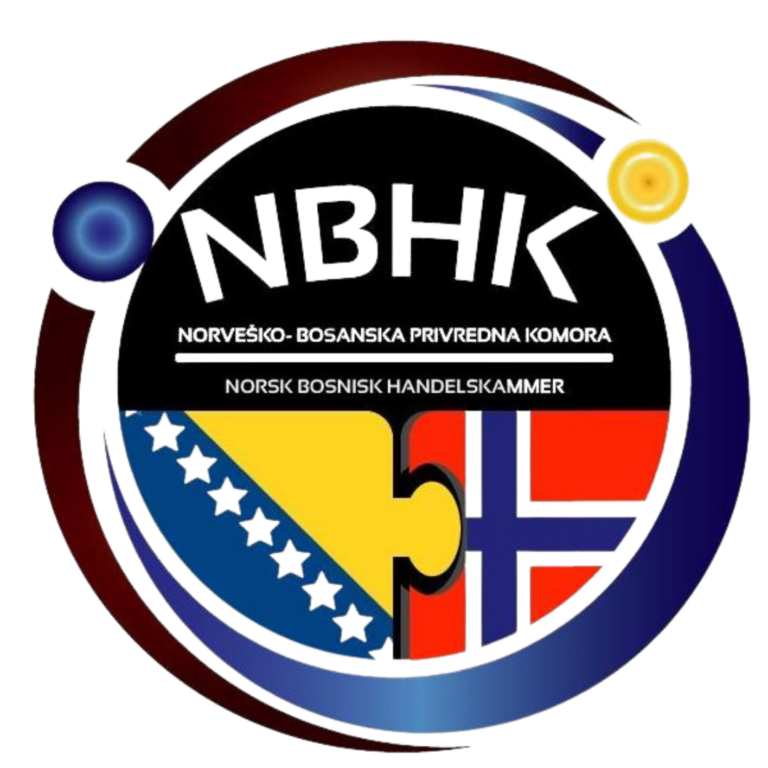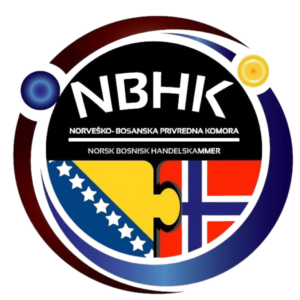 Meet the right people!