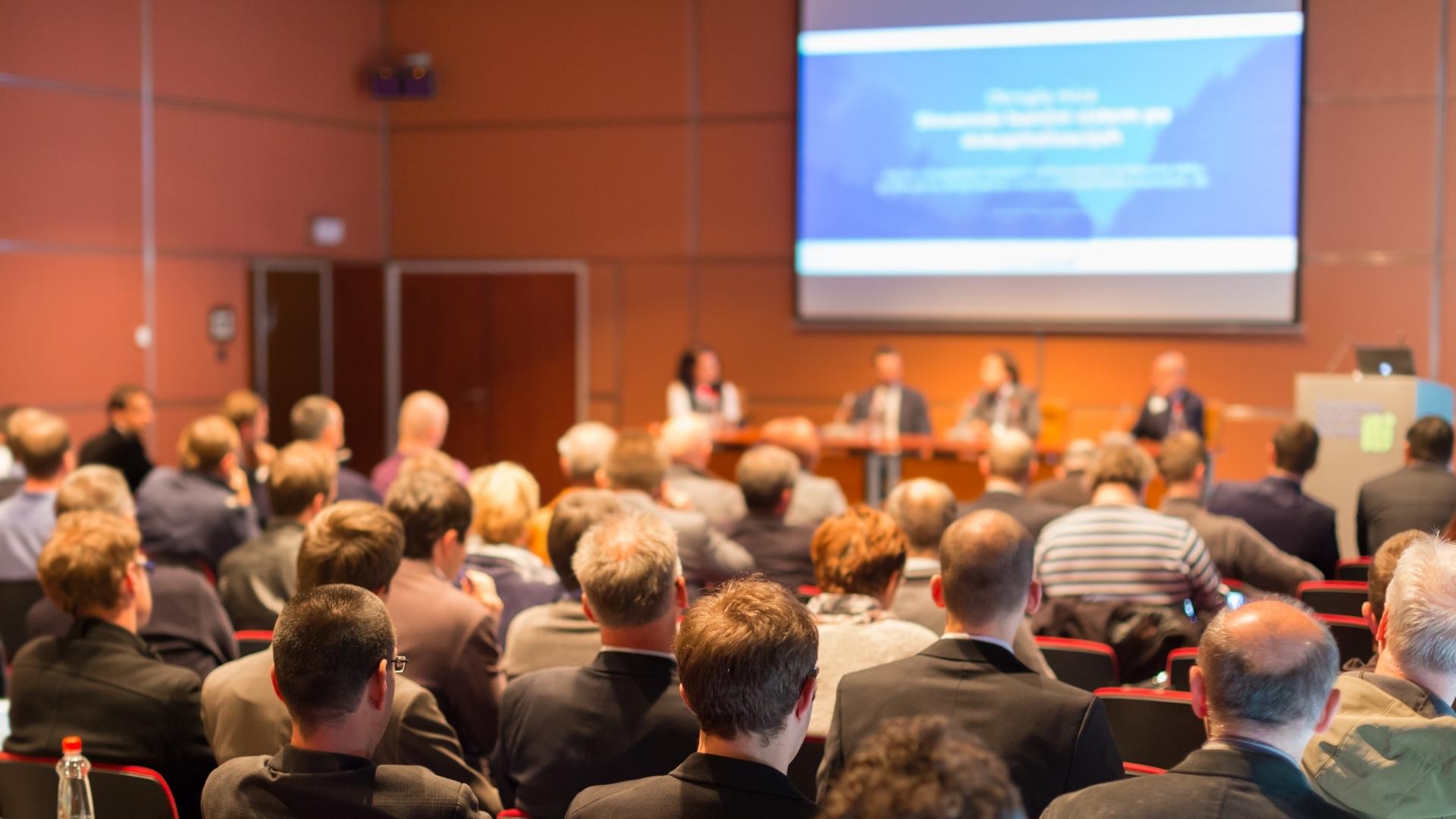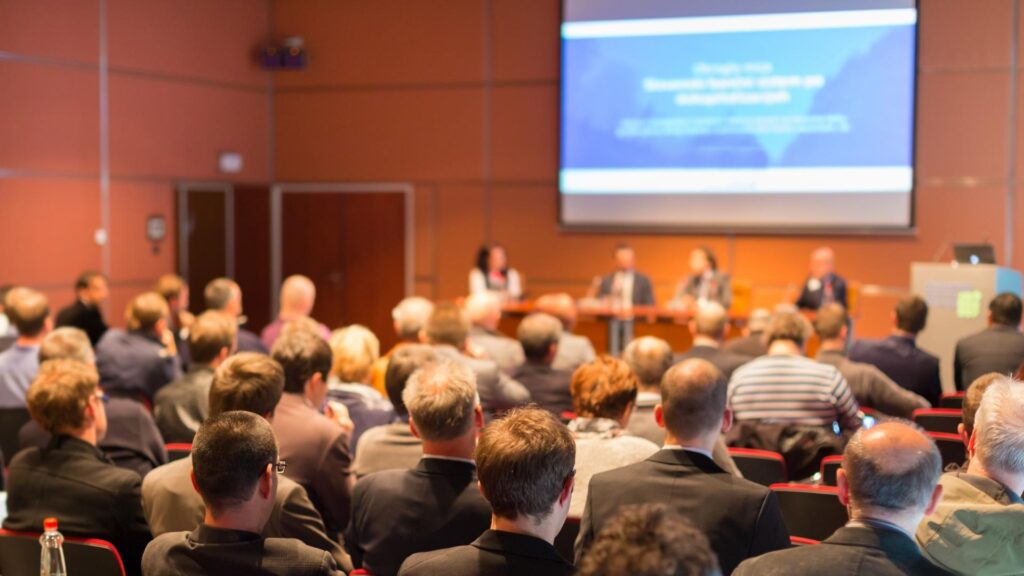 In October 2009, the Norwegian Bosnian Chamber of Commerce was established. Both Norwegian businesses and organizations and Bosnian businesses and organizations are given advice and information about the Norwegian market by NBK. Through our services, NBK is able to provide its members a wide range of beneficial services, insightful guidance, and meaningful contacts.
NBK aspires to be associated with the BiH-based Bosnian Chamber of Commerce. We work hard to maintain a close relationship with people in the Bosnian business community and the Bosnian Chamber of Commerce.
Increased collaboration between the members of these chambers and between Norway and Bosnia and Herzegovina are goals shared by NBK and the Bosnian Chamber of Commerce. Our members have improved access to the market as a consequence of the two chambers' strong cooperation.